Congratulations on receiving your new
TeachLogic® Sound Field system!
TeachLogic is the first step to connecting with your students by enhancing and distributing your voice to every student in the classroom.
TeachLogic maximizes your ability to be heard and understood while eliminating the need to raise and strain your voice.
READ MORE
This system is designed to increase voice clarity as well as volume. For optimal performance, do not adjust the volume of your microphone based on how well you hear your own voice. Ask someone to move around the room to recommend the appropriate volume level for optimal volume and clarity. For best results, use a lanyard to hang the pendant microphone around your neck. The top of the microphone should comfortably rest on your collarbone.
Your Classroom Welcome Kit contains some basic information needed to setup and use the TeachLogic system. Should you have any questions or issues, please contact your school's installer.
You may also find useful information on the TeachLogic Downloads, FAQs, and Support sections of our website.
We're confident that this system will benefit you and your students for years to come!
How to Setup and Use your Sapphire Microphone
Sapphire™ pendent microphone setup:
Select Your System to review its Features
We'd Love to Hear From You!
Please share your TeachLogic experience and you could win a TeachLogic travel mug.
LEAVE FEEDBACK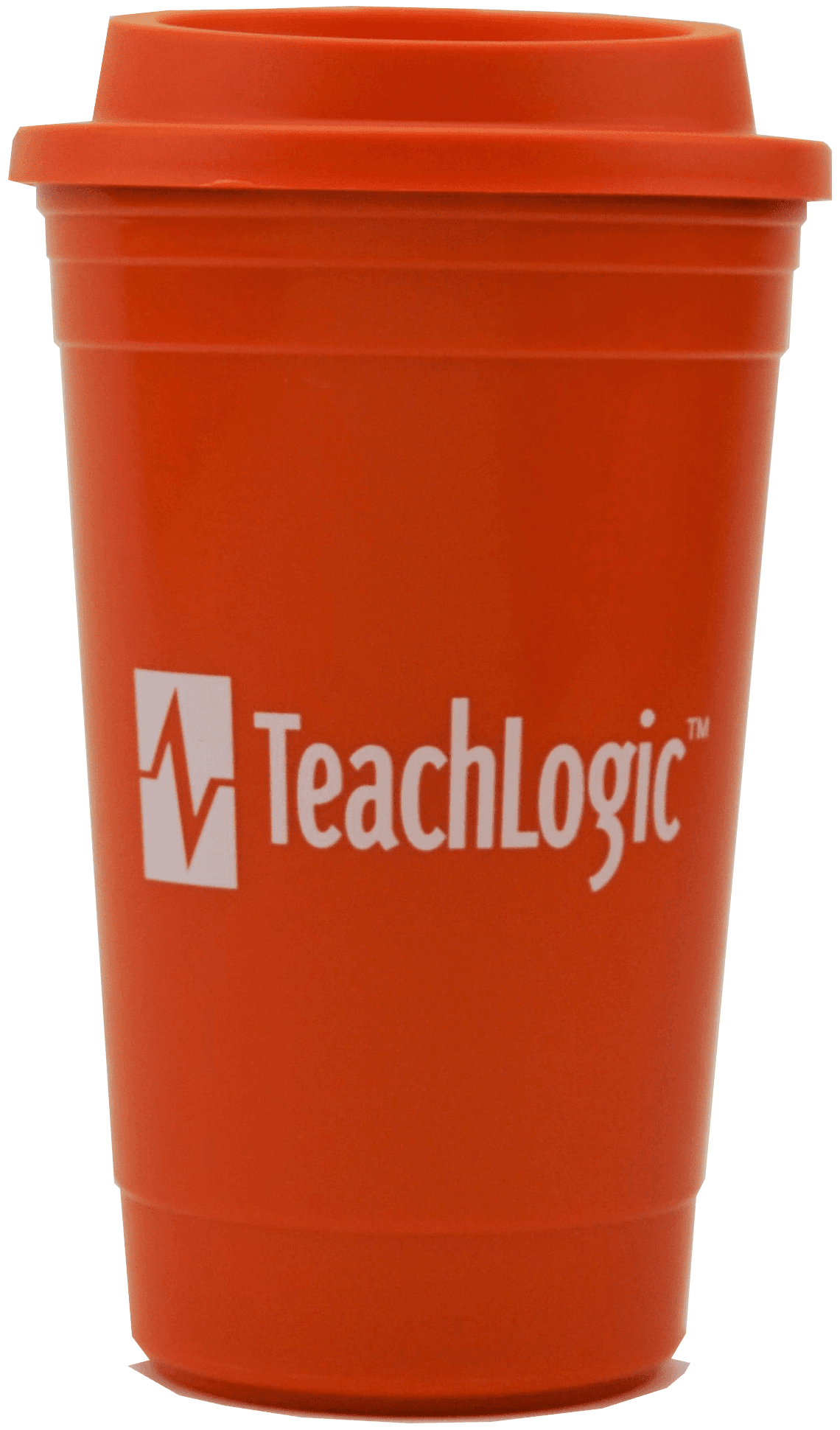 Know a teacher that needs a microphone in his/her classroom?
Inquire about our grant program
INQUIRE