Listening is the cornerstone of education.
Hearing is not the same as understanding. Instructional Audio Systems are the first step in maximizing the basic verbal connection between educators and pupils because it enhances and distributes the educator's natural voice to every student in the classroom.
TeachLogic audio systems are specifically engineered for the learning environment. They create the ideal range for sound intelligibility while eliminating the educators need to raise their voice (projecting).
75%
Percentage of the school day spent engaged in listening activities.
80%
Average listening accuracy of students under normal classroom configuration.
60%
Percentage of teachers that experience voice related health issues during a school year.
CONVERSATIONAL SPEECH VS. NATURAL VOICE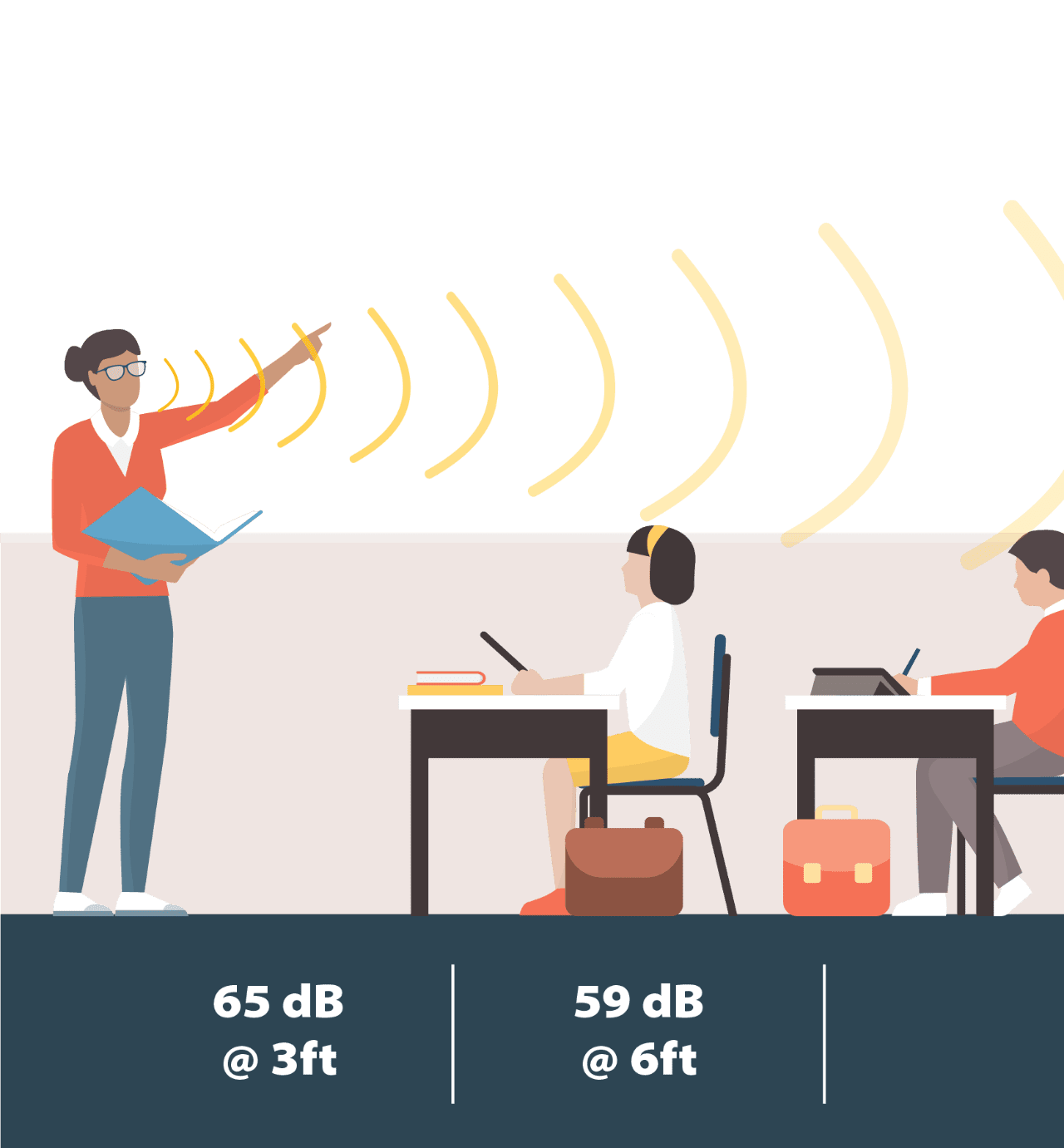 Conversational speech is between 50-60dB. Loud speech is about 65dB. This range is the volume of a person's natural voice.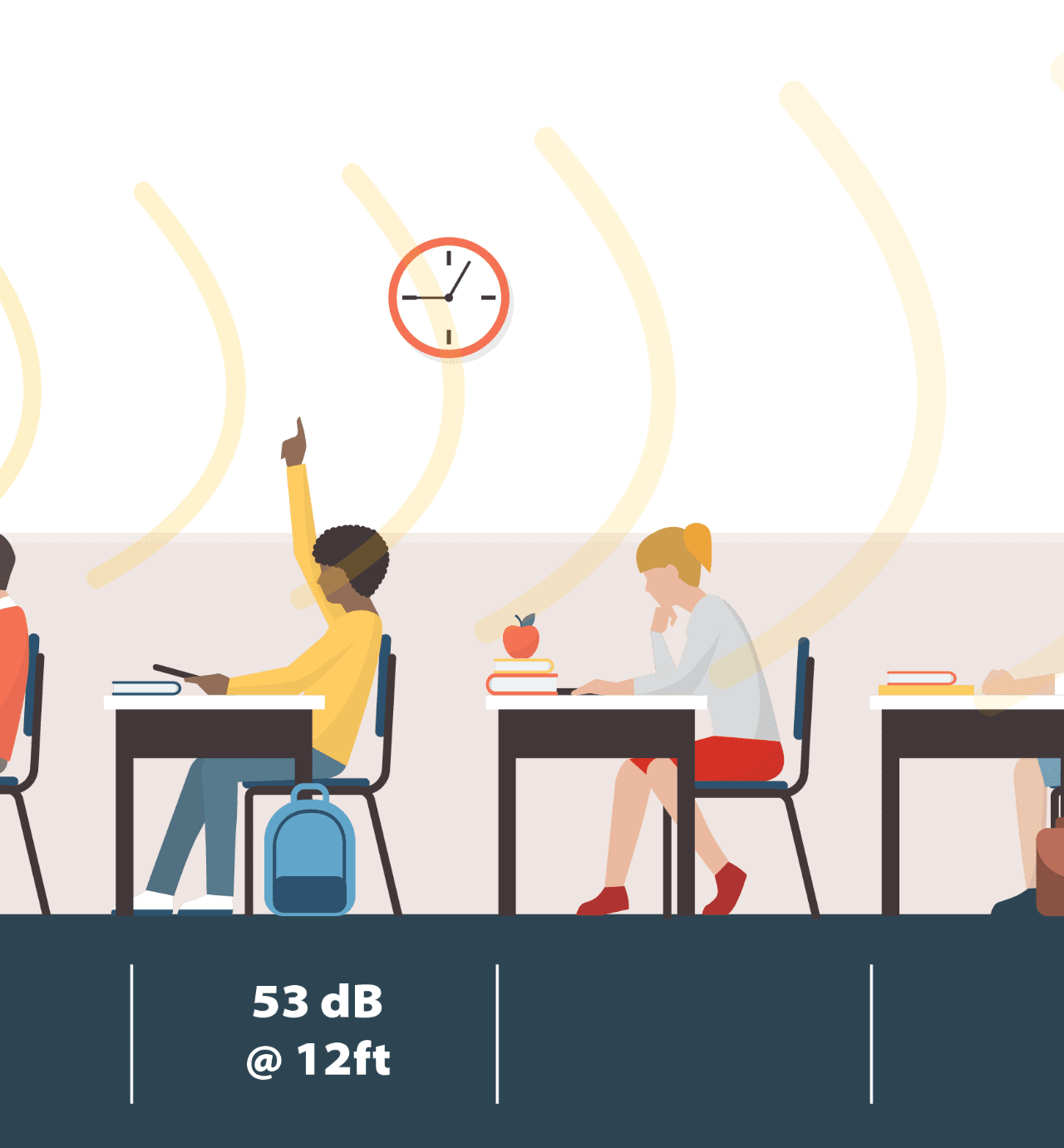 Natural voice projects the ideal range for sound intelligibility: the ability for the human ear to correctly discern between consonants and vowels.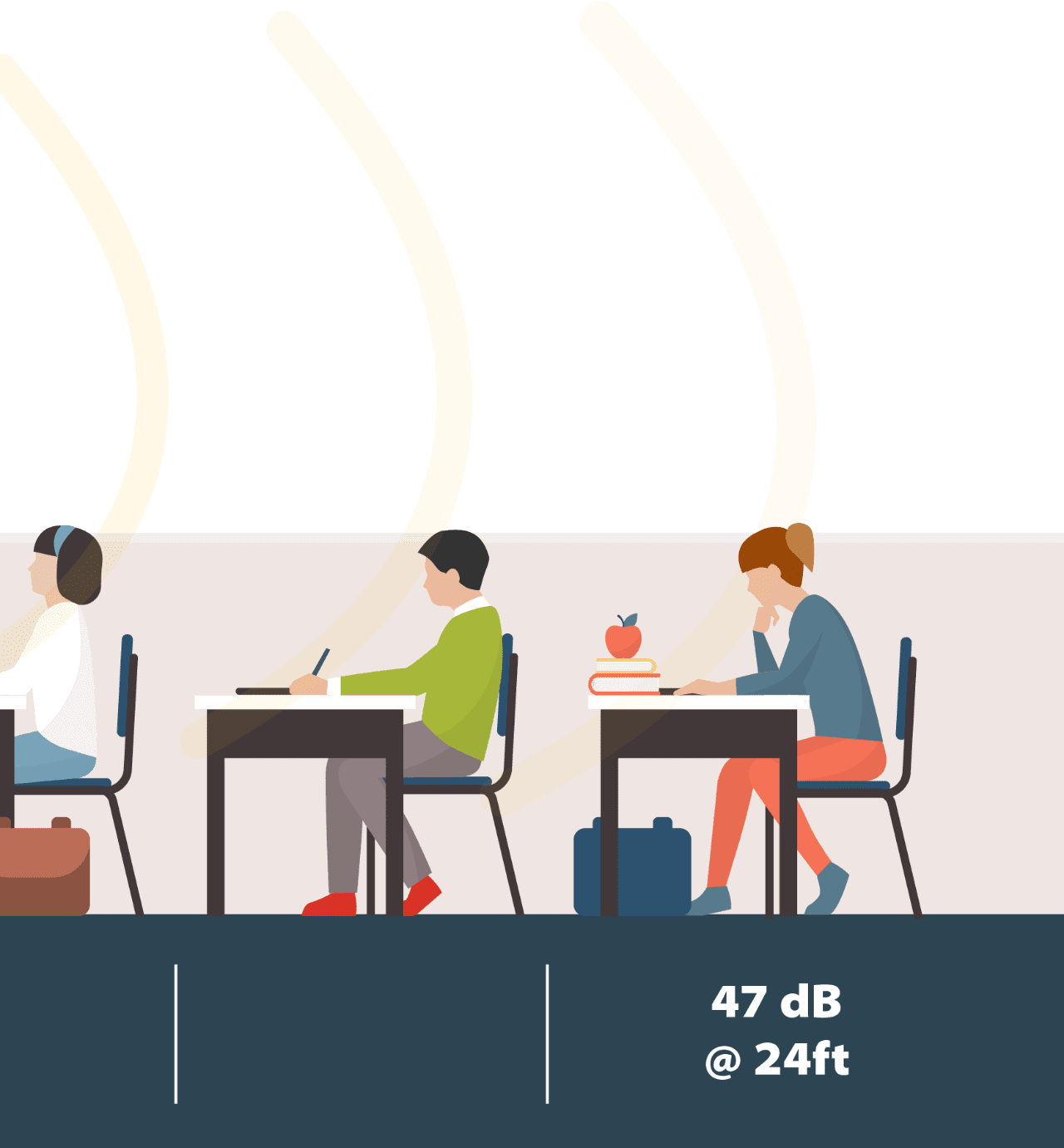 However, the further away from the teacher, the more difficult it becomes for students to comprehend what's being said.
TEACHERS COMPENSATE BY RAISING THEIR VOICE (PROJECTING), BUT THIS IS NOT A SOLUTION.
Problem #1
PROJECTION OFTEN DECREASES INTELLIGIBILITY.
Problem #2
OVER TIME THIS LEADS TO VOICE HEALTH ISSUES.
THE IDEAL SYSTEM FOR SOUND INTELLIGIBILITY








Wireless Microphones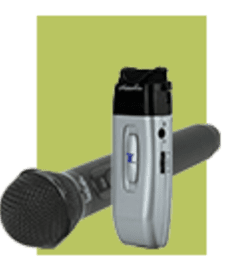 Wireless microphone for clarity
+








Amplifier/Receiver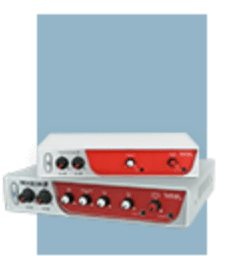 Amplified receiver for volume
+








Speakers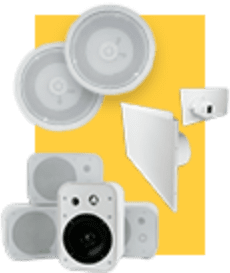 Speakers to distribute the sound evenly
THE SOUND FIELD SOLUTION
Teachers use their natural voice and every student hears like they're in the front row.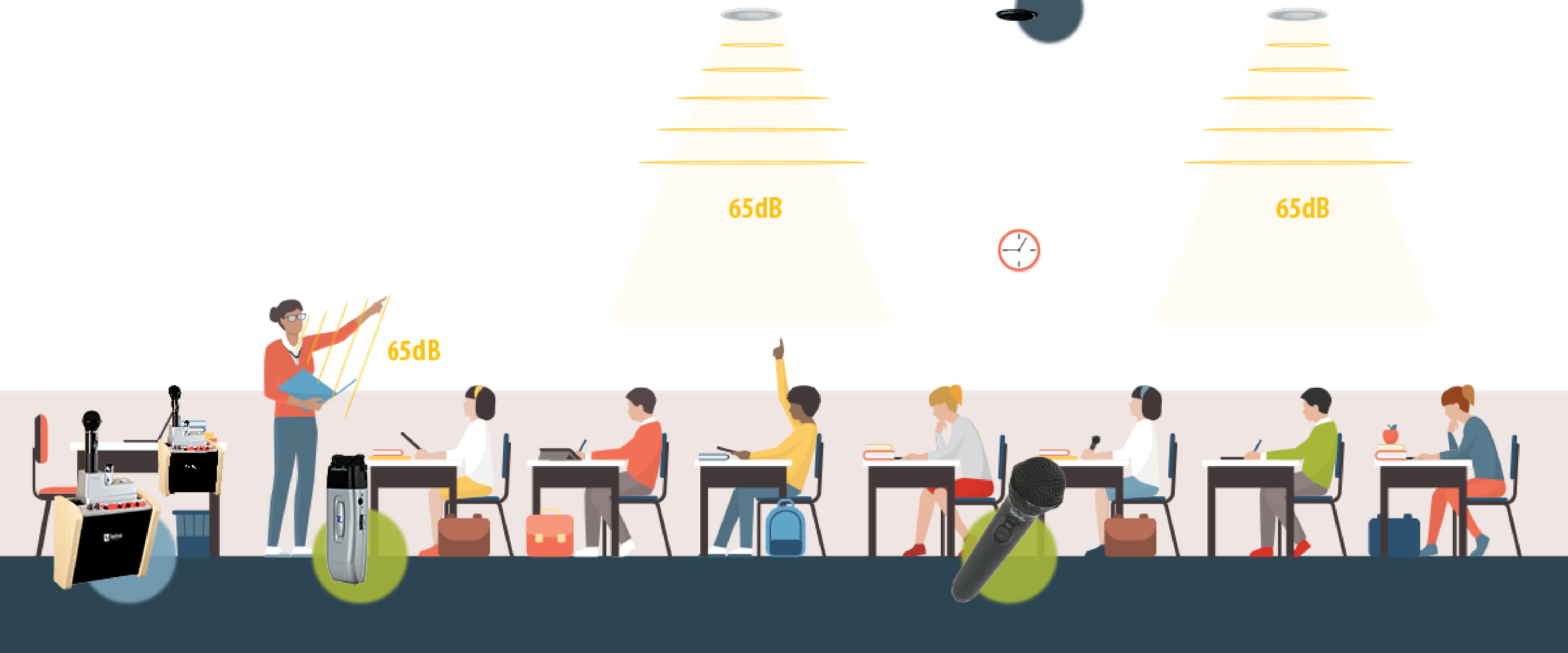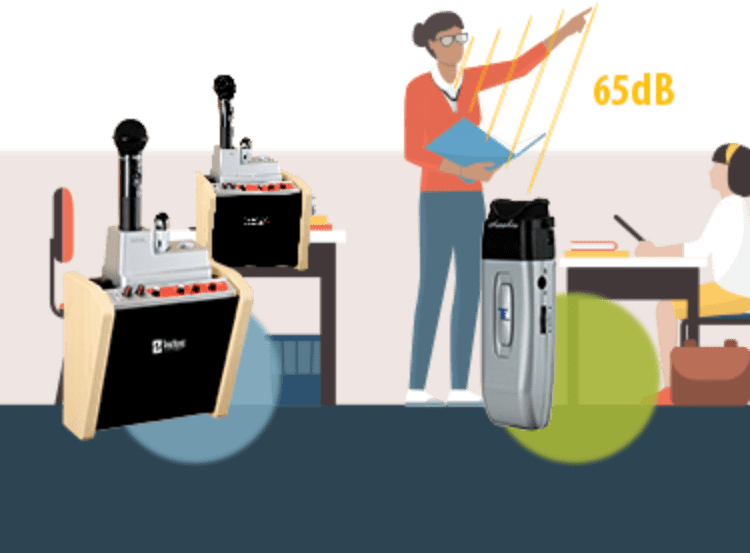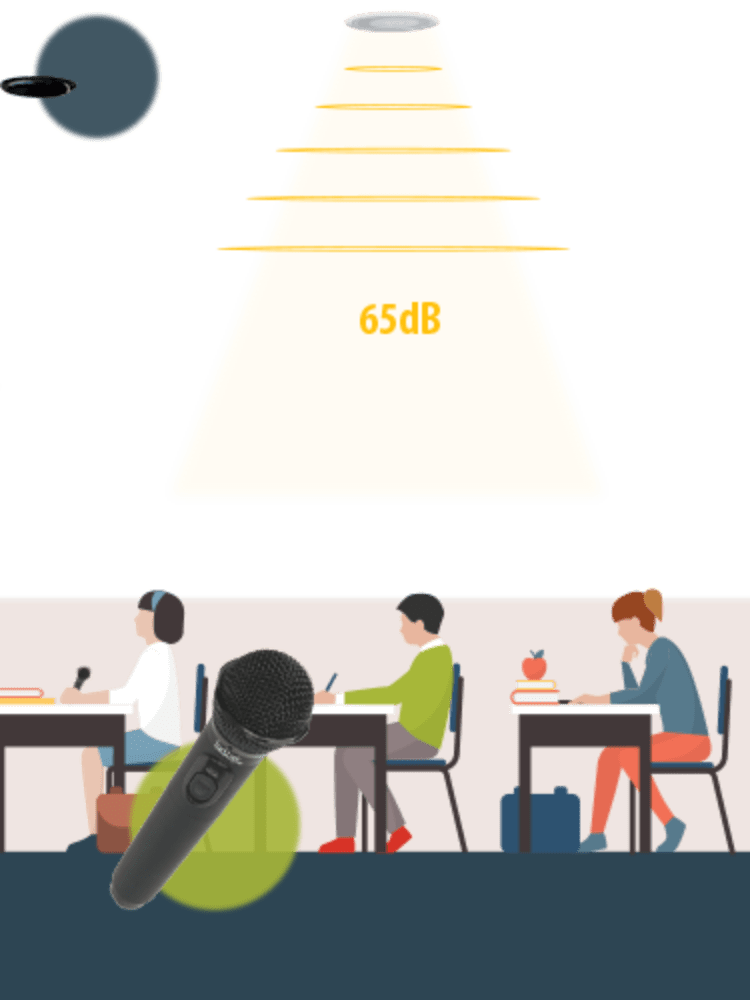 WHICH INSTRUCTIONAL AUDIO SYSTEM IS RIGHT FOR YOU?
System solutions for your classroom needs
I need to add/replace an audio system to a classroom.
I need to add a microphone to the existing audio system.
I need help finding the system that best works for my needs.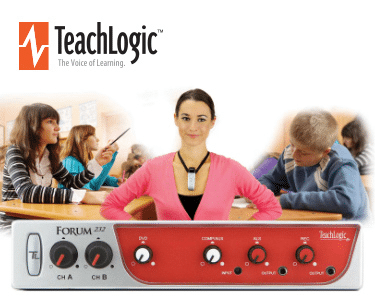 NEED HELP CHOOSING?
Give us a call +1 760-631-7800 to speak with a representative today!
Or visit our contact page. We look forward to hearing from you!