Every new school year brings with it many changes. The thought of learning a new technology or simply remembering how to work what you can be a chore. Fear not, for TeachLogic has made it easier than ever with our Classroom Welcome Kit.
Get the most out of your TeachLogic system by reviewing its features, basic setup, and instructions for daily use. See the features below, or go straight to the welcome kit page to learn more.
---
Welcome Kit Contents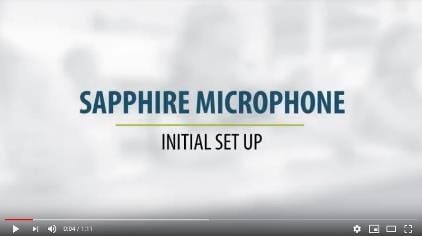 Sapphire Setup Video
This short video will ensure that your familiar with how your Sapphire should be setup before daily use.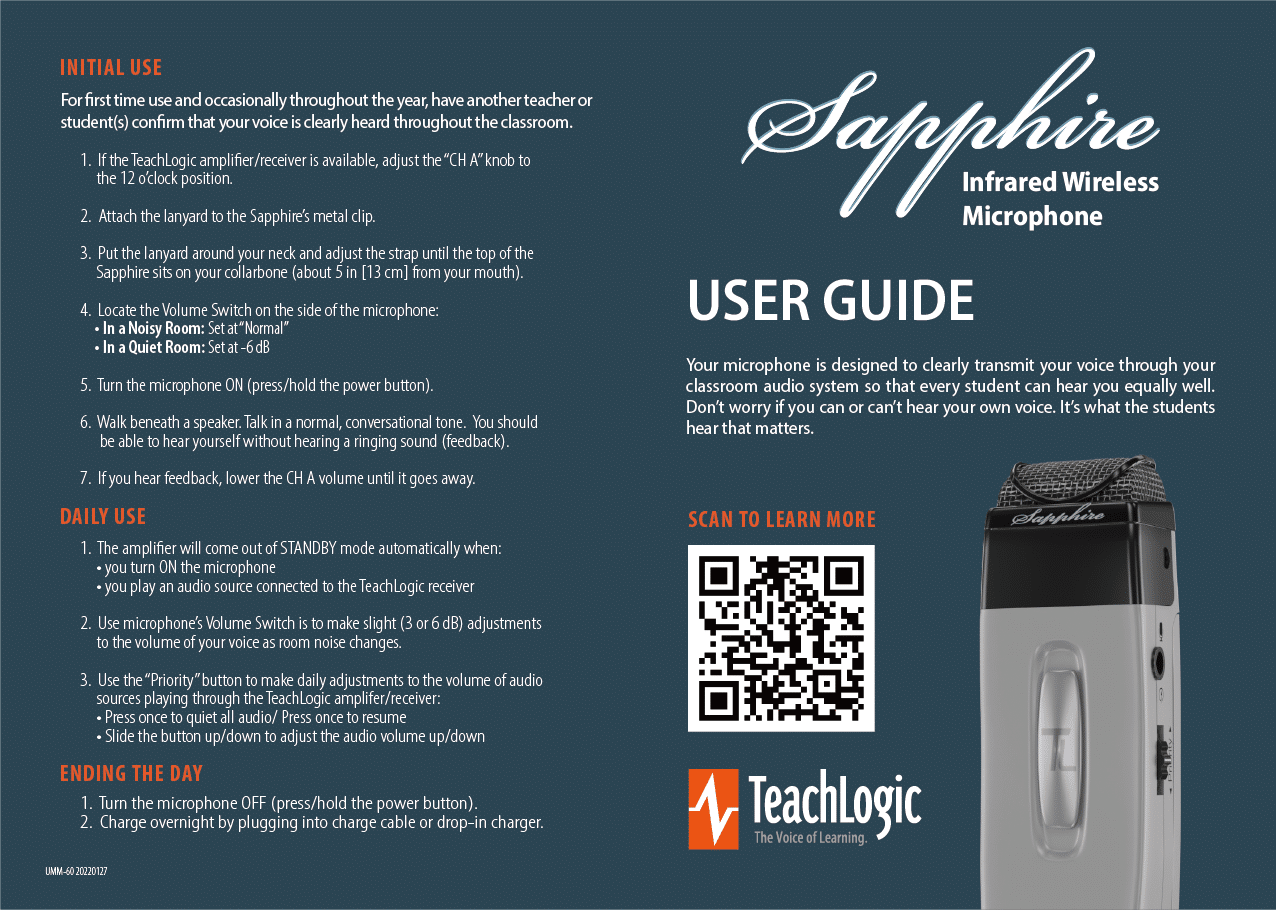 Sapphire User Guide
Now that your system is setup, review this guide to ensure successful daily use of your Sapphire.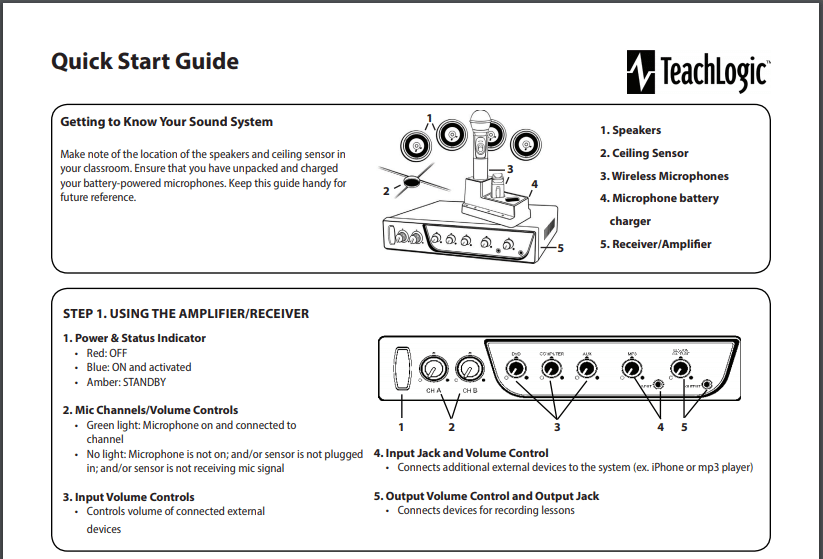 Quick Start Guide
Each system may have different features, but they're all setup following the same basic instructions.
---