I've enjoyed the classroom sound system. I do feel that the children are more attentive. The second microphone allows the student's response to be heard by all students. The mic also encourages the students to answer questions more completely. It is a great motivator.
Paul Neiss – Principal, Greentown Elementary, Canton, OH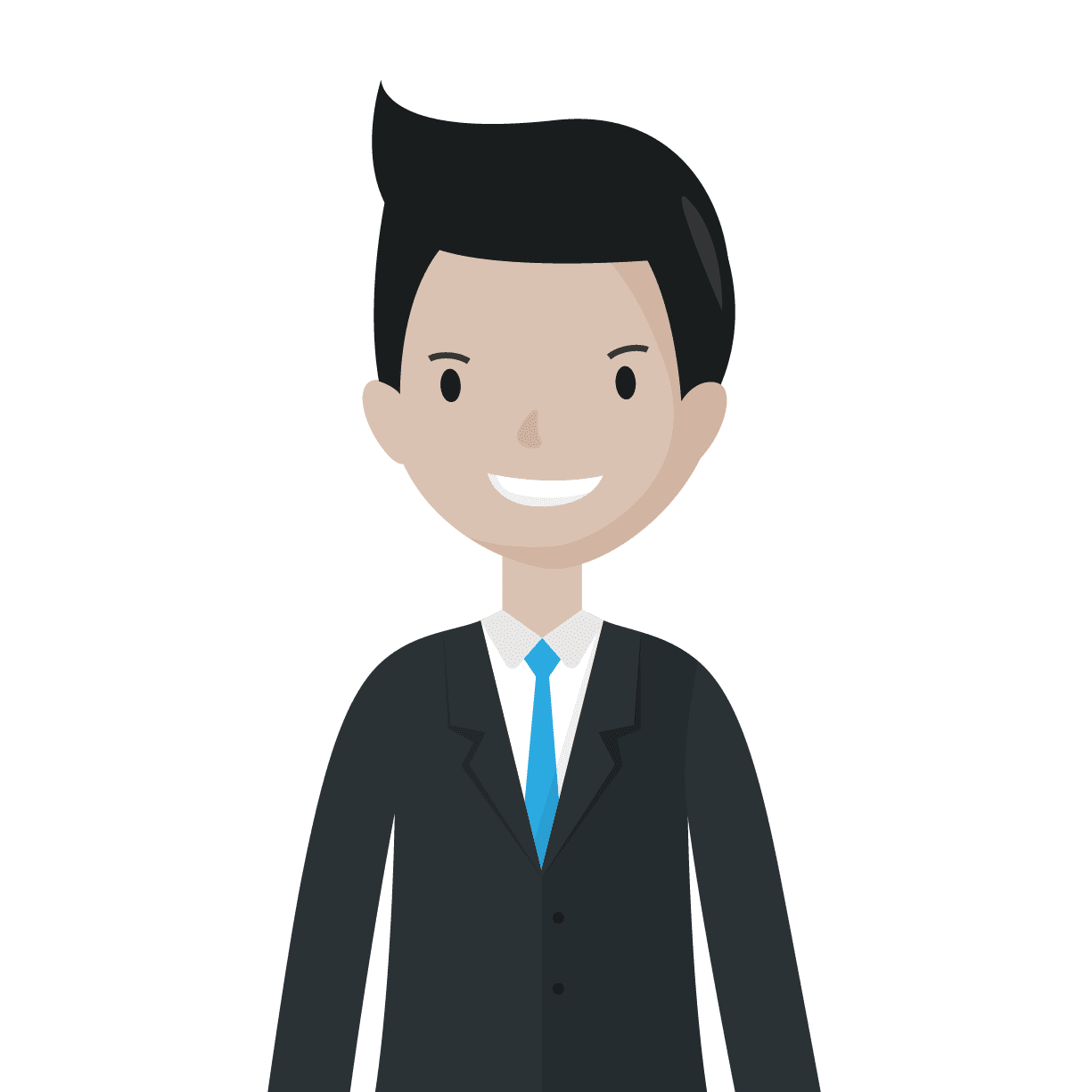 BENEFITS AT


SCHOOL
Sound Field for Sound Learning
keyboard_arrow_down
ONE CLASSROOM AUDIO SYSTEM
The technology environment in a 21st century classroom is getting more complex. While there's a myriad of visual technology interfaces to work with, the classroom audio system doesn't have to be a complex standalone system. TeachLogic systems are designed with multiple audio inputs so that projectors, TVs, computers, smart boards, and portable audio devices can all play through one set of speakers connected to one amplifier/receiver that mixes the audio. Additionally, there are integrations for paging and fire alarm so that the audio is muted when a campus communication comes across the system.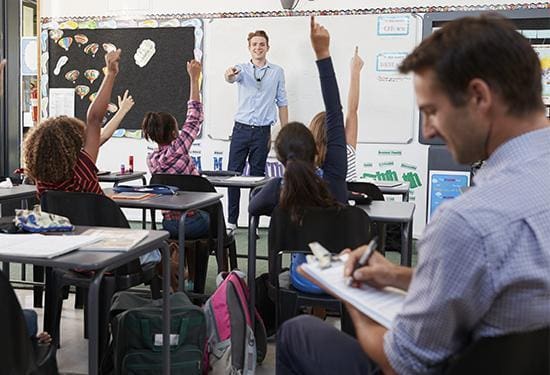 WIRELESS SECURITY ALERT
The ever-present challenge of funding for K-12 education often calls for the most cost-effective solution to be implemented. However, for schools to remain current with campus safety standards, it often requires adding a complex new system. TeachLogic has developed a wireless solution for this exact problem. For schools seeking a classroom audio system, or the integration of a security system with their classroom audio system, TeachLogic provides a simple solution that interfaces with intercom products to "pass" the alert to the main administration office.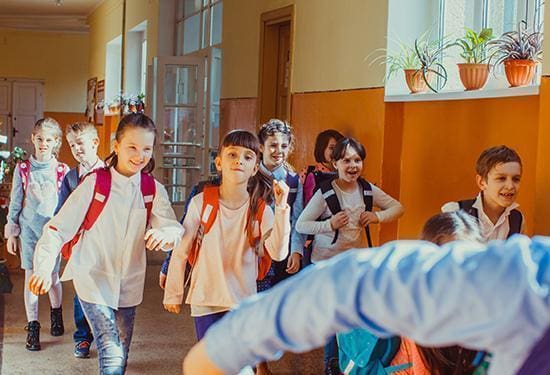 TEACHER WELLNESS
K-12 teachers speak an average of 6.5 hours per day in their school facility, and at least 50-60% of all teachers have experienced voice problems. While teachers comprise only 3% of the working population, they constitute 20% of hospital voice clinic patients diagnosed with a voice disorder. Not surprisingly, voice fatigue and throat infections account for 11% to 16% of teacher absenteeism. Teachers frequently project to overcome room noise and/or while trying to reach students in the back row. This puts needless strain on the voice that could be mitigated with the use of a wireless microphones as part of a Sound Field system.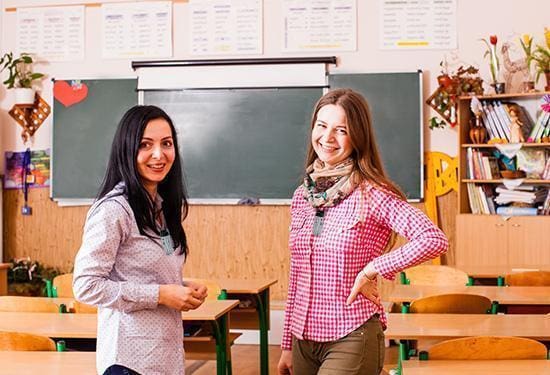 THE SOUND FIELD SOLUTION
Teacher's use their natural voice and every student hears like they're in the front row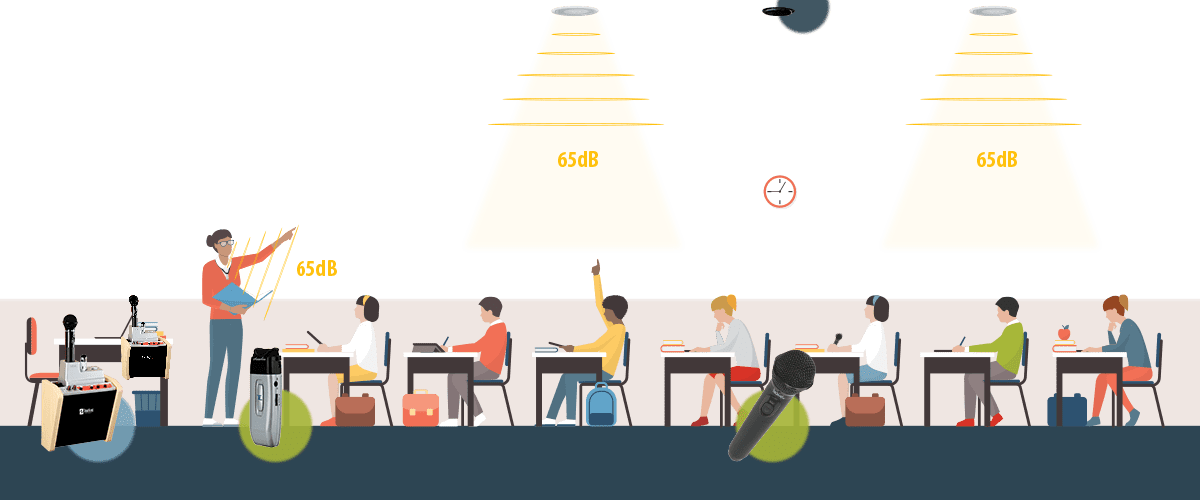 How do you get these benefits?
Sound Field Systems
Amplify wireless microphones and multimedia audio sources
Integrate page, fire alarm, and security alert systems
Support assisted listening systems and lesson capture recording
WHICH SOUND FIELD SYSTEM IS RIGHT FOR YOU?
System solutions for your classroom needs
I need to add/replace an audio system to a classroom
I need to add a microphone to the existing audio system
I need help finding the system that best works for my needs
CONTACT US FOR MORE INFORMATION
Please enter the information into the form below.
We'll be notified and respond to your inquiry within one business day.
We look forward to hearing from you!