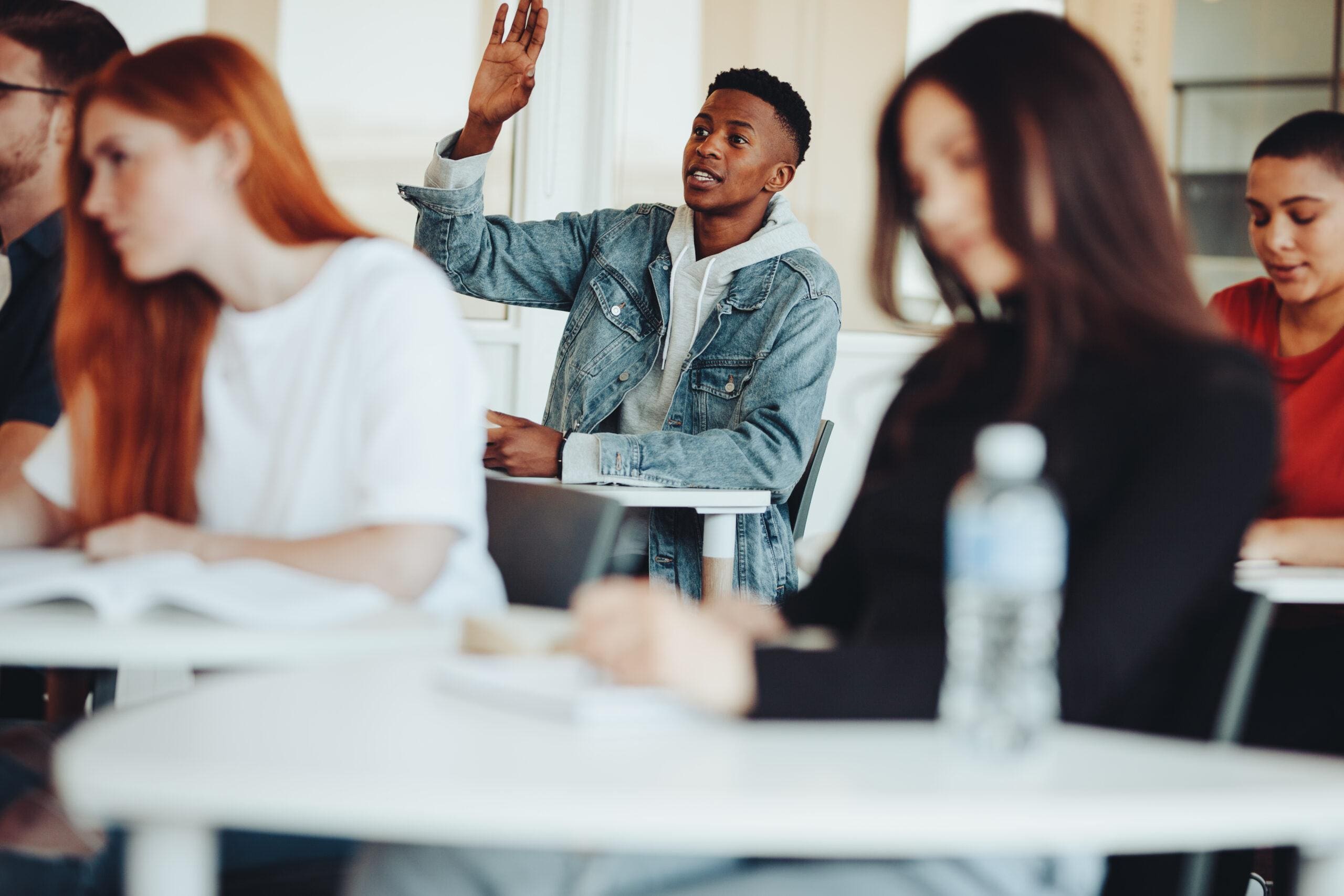 Product Demo Program
Sometimes referred to as an "evaluation" or "trial" program, the TeachLogic Demo Program gets you hands-on with our product before making a purchase decision.
Education Pricing Program
We want to provide greater access to our products and make them as affordable as possible. We help schools get the best value for their investment.
Teacher & Technologist Training Program
TeachLogic offers free onboarding and ongoing training to ensure successful installation, set-up, and daily use of our products. Our training can be performed virtually and in person.
Contact us for more information on any of these programs.