Our class has greatly benefited with the TeachLogic sound system. It is a wonderful student tool to encourage beginning reading. Each day, five students read a short story to the class. Each student (even the softest speaking ones) participates with confidence, feeling like a star.
Judy Levinson – 1st grade, Wood Canyon Elementary Aliso Viejo, CA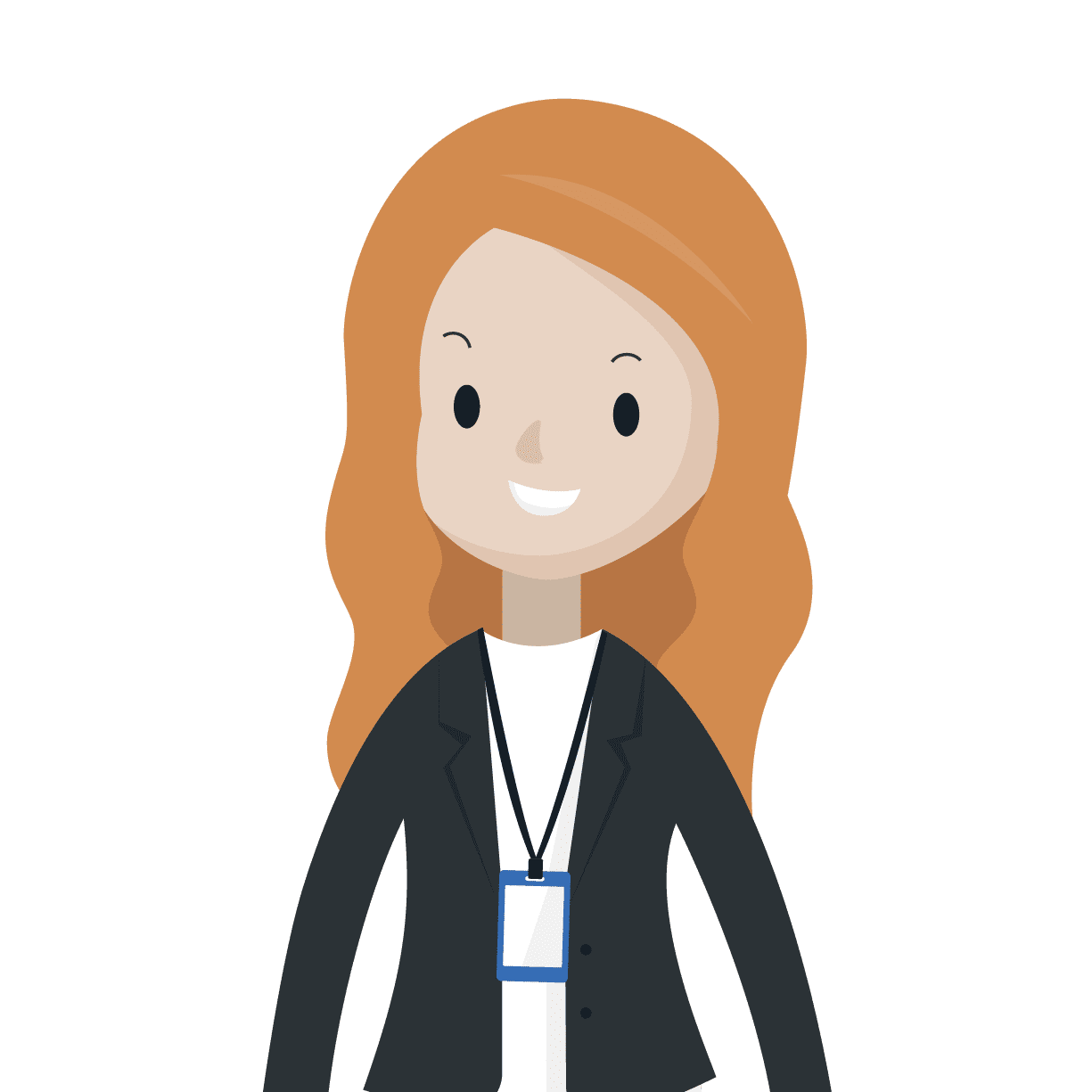 BENEFITS IN THE


CLASSROOM
Instructional Audio for Amplified Learning
keyboard_arrow_down
ON-TASK BEHAVIOR
Possibly the most fascinating aspect of a microphone used daily for instruction is the increase of positive on task behavior with students. Teachers have been commenting for years how simply holding or speaking into the microphone gets immediate positive attention from their students. Even as an adult so- ciety, we have been somewhat conditioned to stop talking once we hear someone speaking on a microphone and a sound system.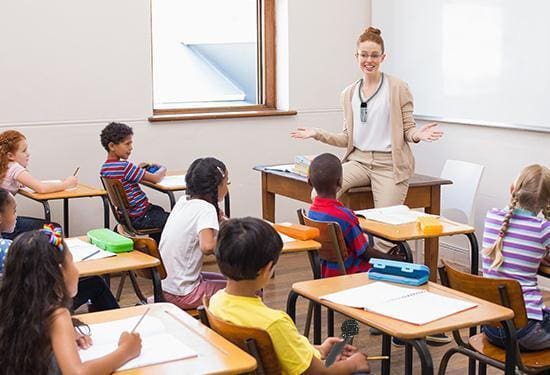 VOICE HEALTH
Most teachers believe that all students can hear them because he/she has such a loud, "teacher's voice." But did you know that by the back of the room even a loud voice has decreased 18 dB? This means that the HVAC and other noises compete with the teacher's voice. And students understand you less when you project. This is because vowels begin to mask consonants, making it difficult to understand the exact words. This often leads to requests for repetition. Projection + repetition = voice strain and ultimately health issues. Wireless microphones allow the teacher to speak in a natural voice, regardless of which direction they're facing, plus with the added benefit of maintaining a nurturing tone.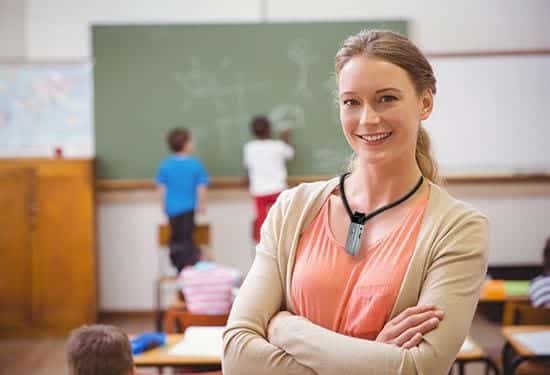 STUDENT ACHIEVEMENT
Possibly the most well-known aspect of Sound Field systems is their extraordinarily consistent results of increased student achievement, especially in the areas of math and reading. Dating back to 1977, the MARRS study was the first investigation that reported on the use of Sound Field amplification in the US. Since then, there have been more than 50 additional studies testifying to their ability to increase student achievement.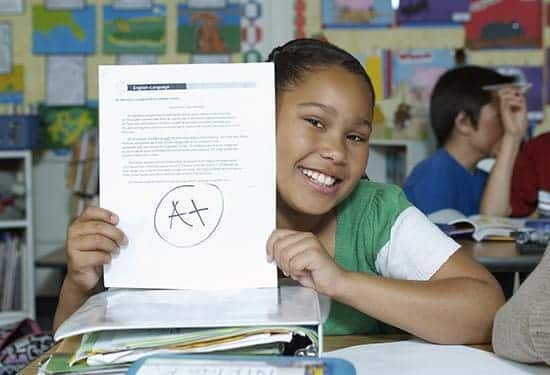 THE SOUND FIELD SOLUTION
Teacher's use their natural voice and every student hears like they're in the front row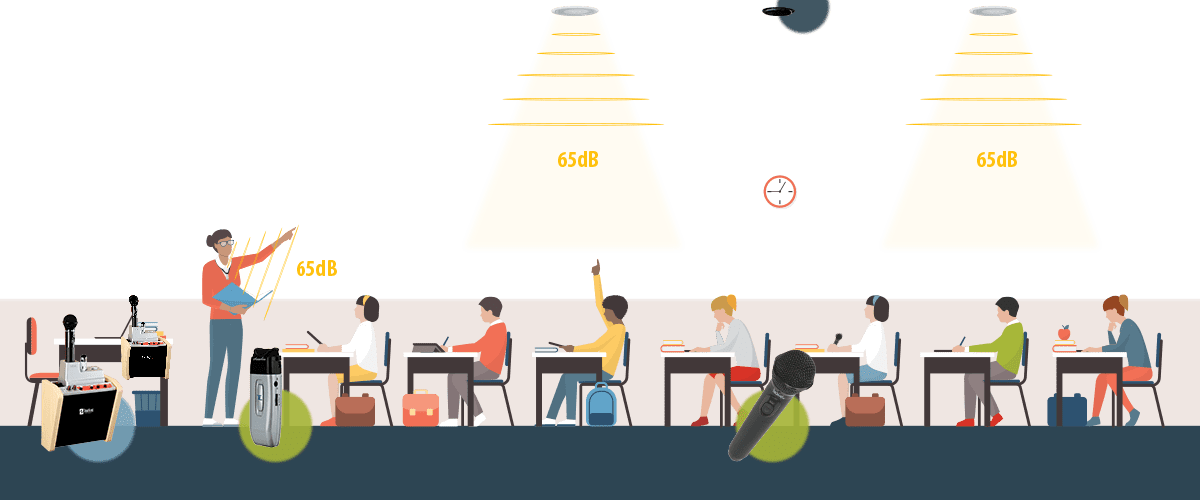 How do you get these benefits?
Sound Field Systems
Amplify wireless microphones and multimedia audio sources
Integrate page, fire alarm, and security alert systems
Support assisted listening systems and lesson capture recording
WHICH SOUND FIELD SYSTEM IS RIGHT FOR YOU?
System solutions for your classroom needs
I need to add/replace an audio system to a classroom
I need to add a microphone to the existing audio system
I need help finding the system that best works for my needs
CONTACT US FOR MORE INFORMATION
Please enter the information into the form below.
We'll be notified and respond to your inquiry within one business day.
We look forward to hearing from you!