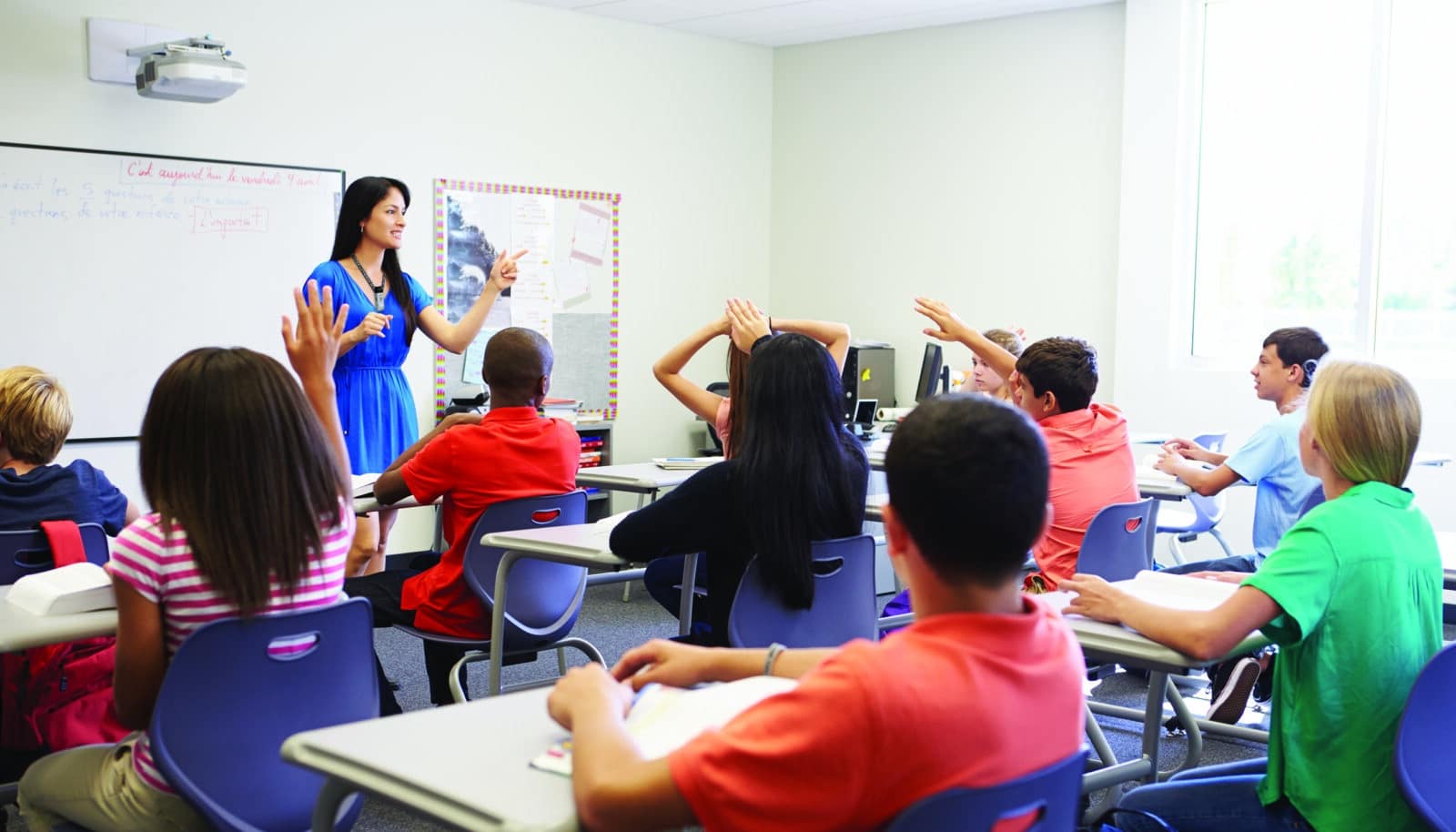 Our mission in one word: Teachers.
The teacher is the heart of every classroom. 
Without their voice clearly heard by all students, learning is lost one lesson at a time. 
Hearing everything changes everything, for both teachers and students. That's why TeachLogic creates products that reproduce a teacher's natural voice, so it is clearly heard by all students regardless of where they sit.
These same products amplify all audio sources to create equitable access to instruction. No other EdTech solution is as inclusive!