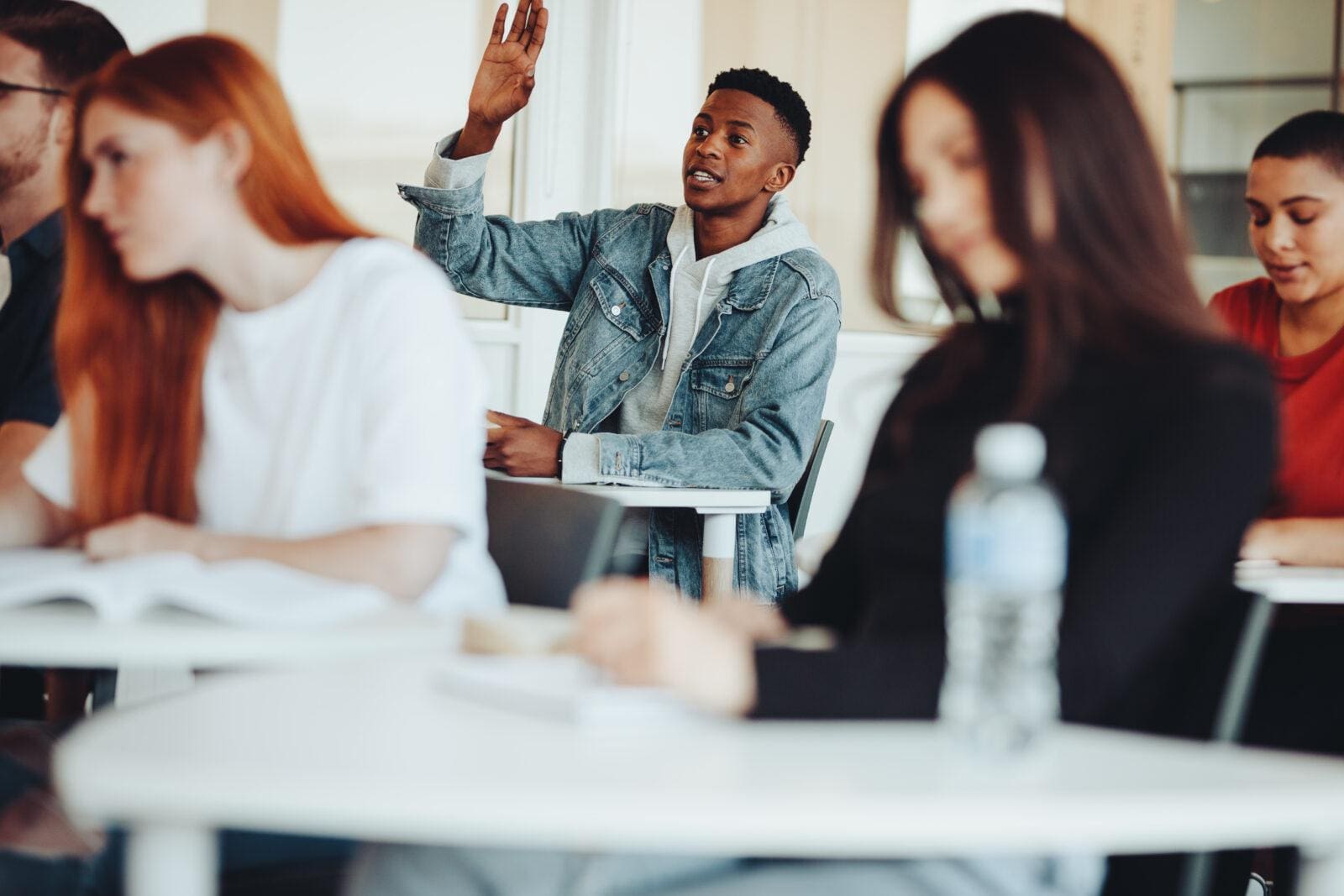 Book a 15-minute no-obligation needs assessment to find the right audio solution for your classroom!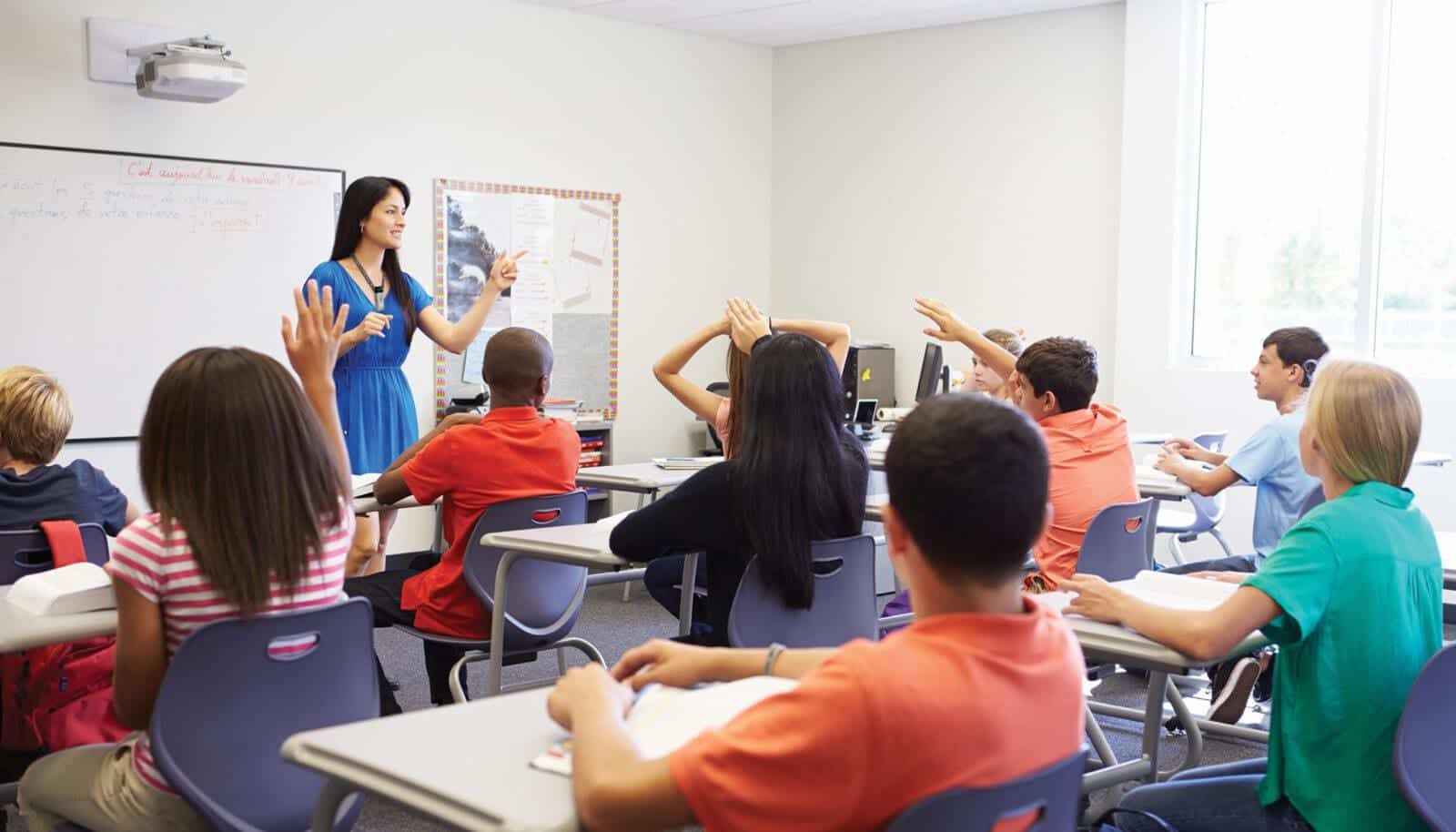 About Us
Our mission in one word: Teachers.
The teacher is the heart of every classroom.
Without their voice clearly heard by all students, learning is lost one lesson at a time.
Hearing everything changes everything, for both teachers and students. That's why TeachLogic creates products that reproduce a teacher's natural voice, so it is clearly heard by all students regardless of where they sit.
These same products amplify all audio sources to create equitable access to instruction.
Why TeachLogic
Not all classroom audio companies are the same.
TeachLogic's reputation is to listen to our customers and respond to their needs to the best of our abilities.
To design and manufacture innovation, quality, and products at fair and reasonable prices.
To operate our business with integrity towards our customers and our employees.
TeachLogic has established a nationwide network of top integrators to provide immediate customer product knowledge, sales, service, and support.
In addition, with TeachLogic's dedicated commitment to customer satisfaction, TeachLogic is the ideal choice for your audio needs.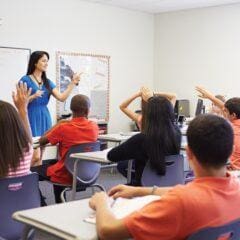 "Using a microphone makes collaboration and group work easier to manage. English Language Learners can hear my instruction more clearly; I have found they follow directions better and turn in higher quality work because they have a clearer understanding of what I'm trying to teach."
Jamie Yorba
Teacher & AVID Program Coordinator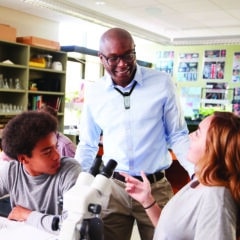 "I've enjoyed the classroom sound system. I do feel that the children are more attentive. The second microphone allows the student's response to be heard by all students. The mic also encourages the students to answer questions more completely. It is a great motivator."
Paul Neiss
Principal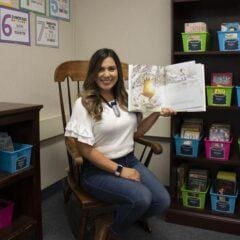 "Our class has greatly benefited with the TeachLogic sound field system. It is a wonderful student tool to encourage beginning reading. Each day, five students read a short story to the class. Each student (even the softest speaking ones) participate with confidence, feeling like a star."
Judy Levinson
Teacher
"When I walk into the back of the classrooms, I can clearly hear everything the teachers are saying, so I know it is working."
Elizbeth Joseph
Principal
Book an Assessment
Book a 15-minute no-obligation needs assessment to find the right audio solution for your class!